Rewilding is fortunately gaining traction, says Landscaping Solutions MD Ben West, and we all need to embrace it.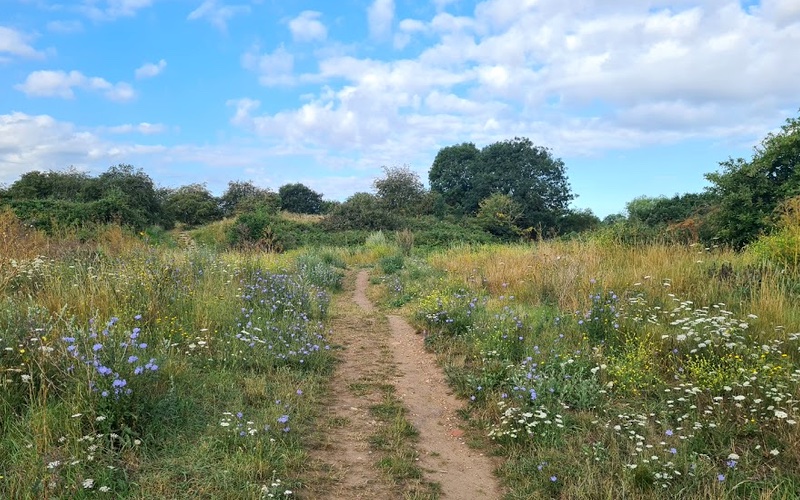 Embracing the concept of rewilding will help reduce biodiversity loss.
Of all the global-scale predicaments we currently face, I find biodiversity loss to be the most pernicious. The systematic, often wilful degradation of the source of our being and the accompanying depletion of the myriad wonders with which it is bejewelled, represent a deep source of personal pain and sorrow.
Furthermore, it's an embedded phenomena. In 1987, I joined the Young Ornithologists' Club and from the outset was haunted by the spectre of declining bird numbers reported through the pages of its quarterly publication. Later, I developed an interest in botany and lepidoptera and discovered these beset with the same issues: habitat destruction, poor land management, pollution and pesticides.
Across the board, it seems our relationship with nature is a dysfunctional one. This is doubly troubling for those of us who've had their lives immeasurably enriched through a love of nature, yet find ourselves complicit in its destruction by dint of being active in a system geared to that end. I've been carrying this baggage around for years. None of my school friends or subsequent work colleagues seemed conscious of these problems nor did they appear to care once awakened to them. Older folks, my parents included, dismissed the losses as collateral damage in the wake of 'progress'. "Toward what?" I asked. A question invariably met with silence or a shrugging of shoulders.
However, lately it seems something has shifted. Awareness has spread and with it a commitment to change. Shoulders that once shrugged now seem set to carry the weight of the work ahead. Solutions are coming to the fore, most promisingly in the form of 'rewilding'; the idea that depleted landscapes can be regenerated by allowing natural processes to re-emerge. In fact, it's inaccurate to call rewilding an 'idea' as it's now a proven model across Europe and well established in Britain as evidenced by the Carrigan Wildwood, Glenfenshie and Abernethy projects in Scotland and Ennerdale in northern England. The astonishing biological resurrection of the flagship British rewilding programme at the Knepp estate in Sussex and the bestseller status of 'Wilding', the story of its genesis by Isabella Tree, suggest this movement may be ready to roll out across the lowlands of southern England. Most recently, the ambitious WildEast initiative has pledged to rewild 250,000ha of East Anglia whilst simultaneously pushing the concept beyond the physical landscape and into the cultural practices and everyday lives of the areas' inhabitants.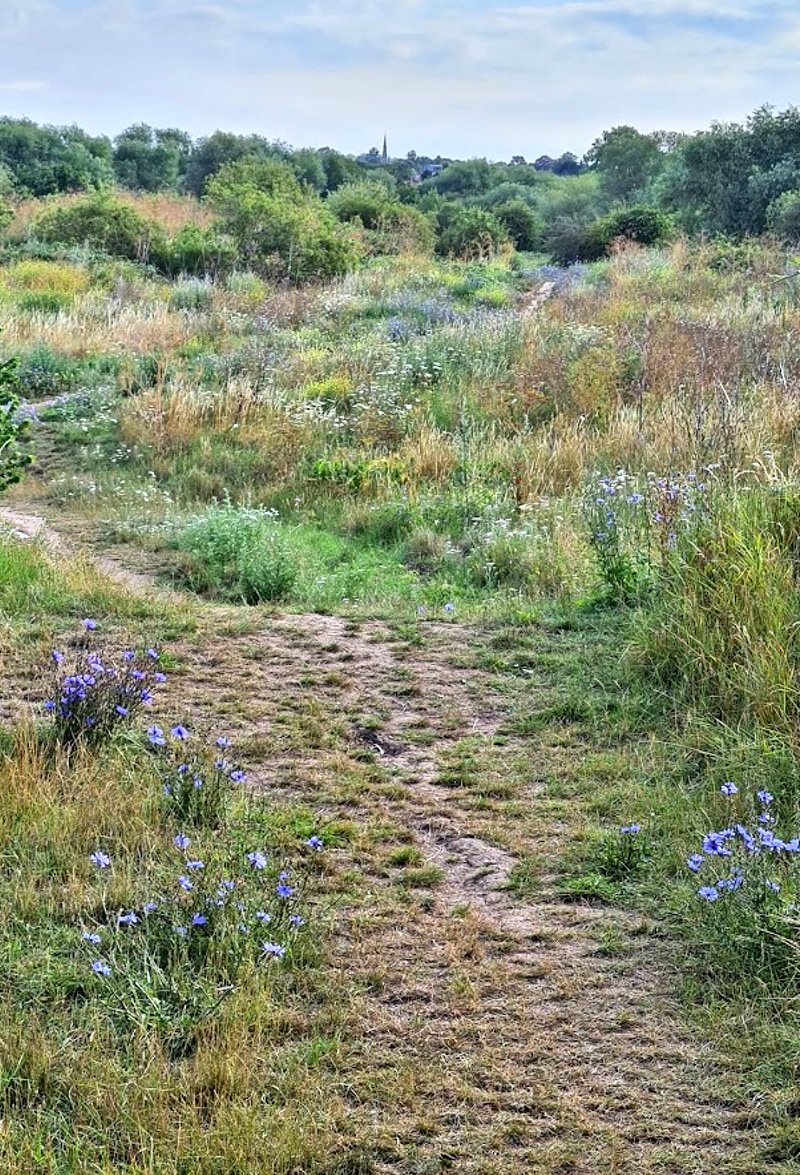 Rewilding allows once depleted landscapes to regenerate.
The acknowledgment of this cultural aspect emphasises a key point; rewilding is not just about the reinstatement of bison, beavers and wolves; nor does it necessitate the acquisition of vast tracts of land. Rewilding works on all levels to weave together the unravelled warp and weft of life's rich tapestry and recognises humanity as an important thread.
Rewilding is also about wresting back dominion over consciousness from deceptive forces. We must first rewild ourselves before we can rewild our planet. What does that mean? Well, I've written previously on the Landscaping Solutions blog, of the need to relinquish our received wisdom around what constitutes 'good gardening' and acknowledge that we have increasingly been led down the garden path by snake oil salesmen. If you're looking for evidence, consider how the 'garden centre experience' has changed over the past 30 years or so. Too many of our established practices are turning gardens into biological deserts when they are often the last refuge for wildlife in the face of habitat loss. As a reaction to this, I have, over the last couple of years, embraced the concept of rewilding in my own modest plot, and next month I shall share my experiences of that journey with you.